Georgian Bay
I just got back from a kayaking trip to Georgian Bay. It was fantastic. Here are a few quick grabs.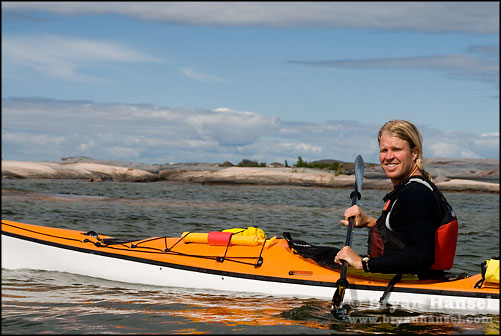 This is my friend Steve in my new Tahe Reval kayak.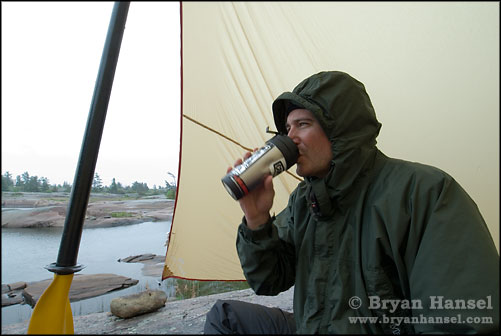 Self Portrait storm bound in Georgian Bay. We spent two nights and most of two days stuck here. The second day, the wind was sustained at 35 knots and the tarp just didn't stay up so we were tent bound.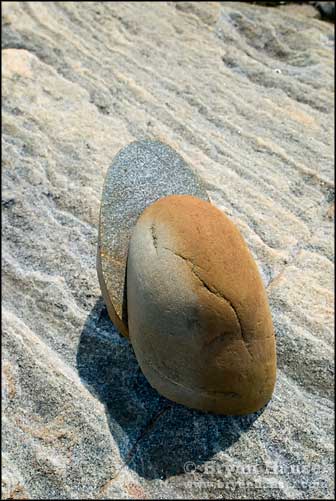 Everything is rock in Georgian Bay. It's one of the best places I've paddled. Am I living on the wrong Great Lake?