Georgian Bay Two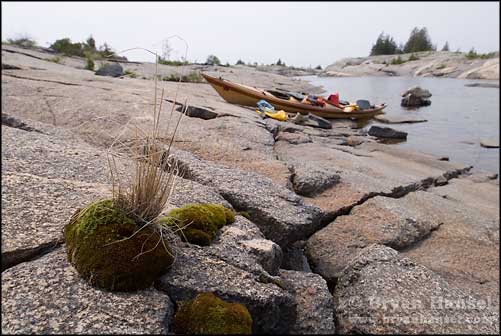 This is the first island that Steve and I landed on. It had a nice protected interior from the waves. We hiked around the little rock and found lots of sign of nature's struggle, including bones, crayfish remains, etc… On this island I found two bull snakes.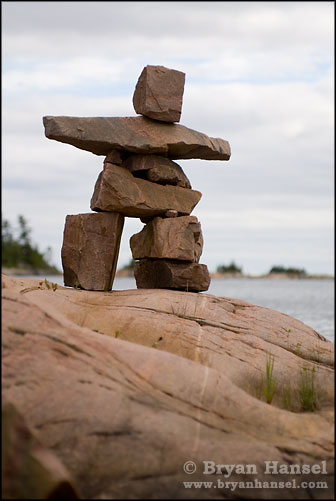 Inukshuk on the Bustard Islands.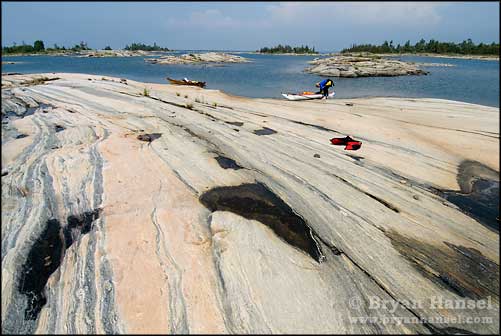 This is from the last day of the trip in the Champlain Islands.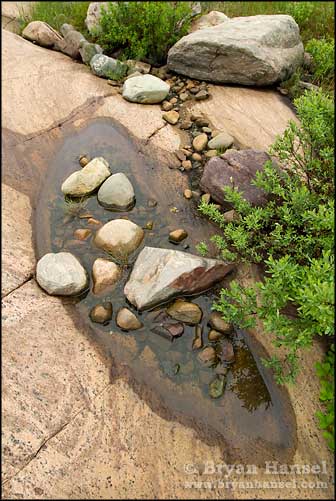 This looked to me like someone had built a little rock garden in there backyard. A bit different than the pictures I usually make.