Ash and Smoke
This afternoon, the wind shifted and blew the smoke from the forest fire into town. Ash fell from the sky and everything smells like a campfire. It's 80 F hot and dry and smoky. The news up the trail is more mandatory evacs in the Gunflint lodge area back to the Old Gunflint. And suggested evacs to the Poplar River fire station. Earlier in the day, I took a bike ride to Pincushion Mnt. and with the unobstructed view to the north, I could see the pillar of smoke rising into the air. It rose higher than the cumulus clouds.
Did I mention that ash is falling from the sky? Pictures from town below, the weird colorcast is as close to how it actually is as I can get: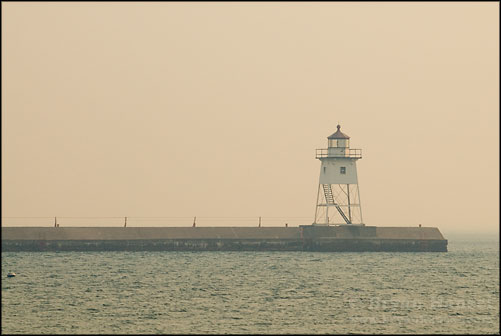 The fog horn was blowing.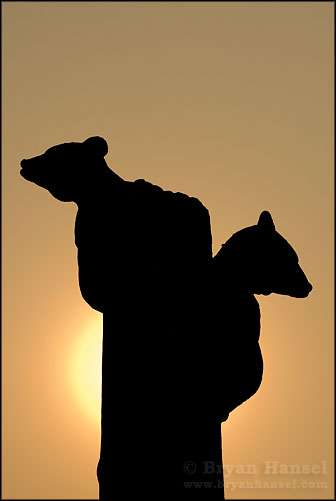 Smoke in the sky creating a strange glow.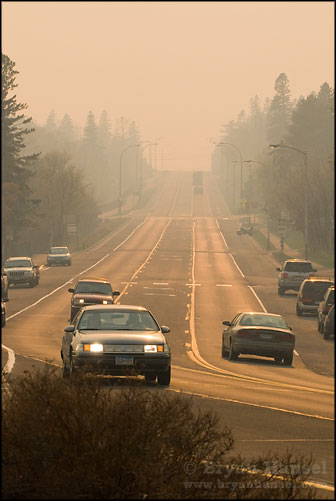 Coming down Highway 61 with the lights on.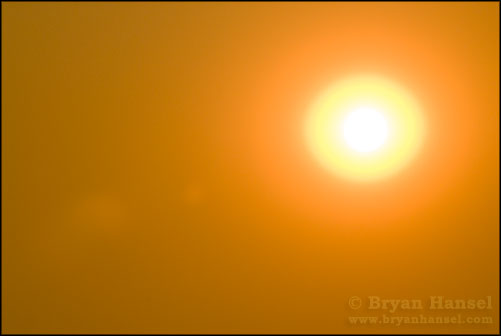 Directly into the sun and the smoke.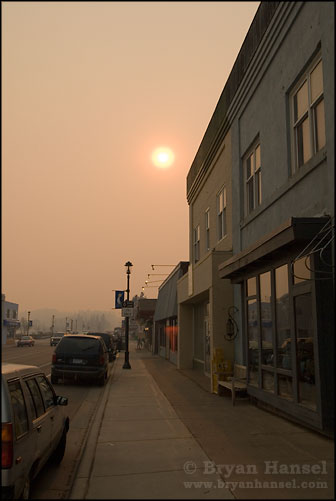 Downtown GM.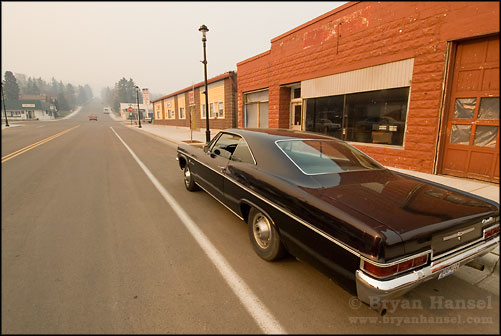 Usually you can see the hills in the distance. They are obscured by smoke.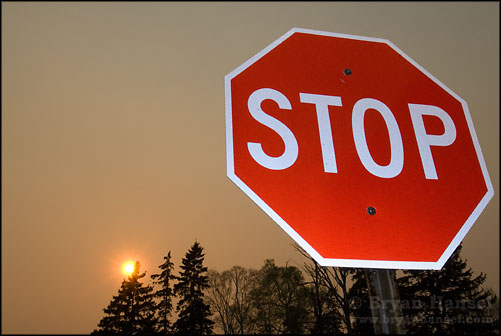 Please, stop the fire.
BTW, I made the Minnesota Monitor yesterday.