Night Photography Workshop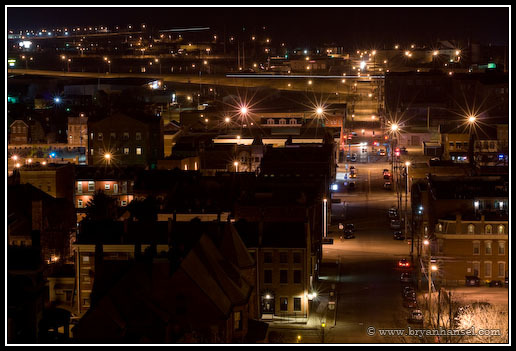 Learn to photograph at night. Join photographer Bryan Hansel, www.bryanhansel.com, for a night of shooting in the dark. After a 45 minute slideshow/discussion, we'll head to the Coast Guard parking lot and photograph Grand Marais as and after the sun sets. Learn about ISO and noise, long exposures, and setting the correct white balance to get outstanding night photos. We'll also briefly discuss software available that can help digital cameras obtain noise-free star trail photos and how to photograph the Northern Lights.
Required Equipment: Digital Camera w/ shutter speed settings, tripod.
Recommended equipment: Remote shutter release.
# of Students: Min: 5, Max: 10
Date: Wednesday, April 22
Time: 6:30-9:30pm
Fee: $45 per person
Location: Community Ed Family Resource Room & Artist Point, Grand Marais, MN
Instructor: Bryan Hansel
Register: 218-387-2000