Description

Itinerary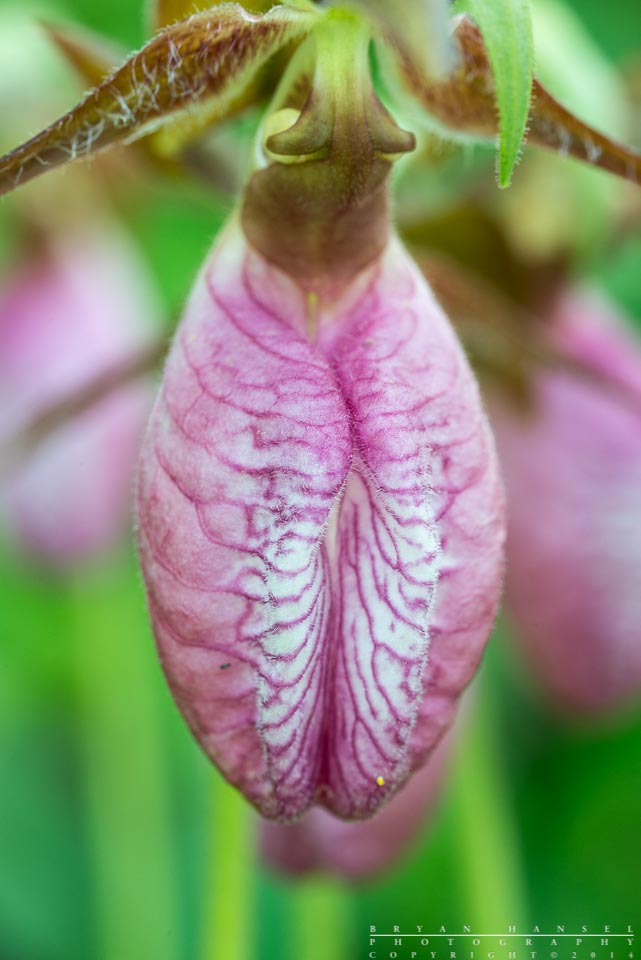 This Lake Superior macro photography workshop combines classroom time with field-work and a final review. You'll learn photography techniques for capturing wild flowers. The techniques focus on macro photography. I'll cover macro lenses, close-up filters, extension tubes, teleconverters and I'll explain what that monster of a lens in the attached images accomplished. With the small group size, there's plenty of time for one-on-one instruction.
Day 1
In the morning, I'll offer an add-on session called "Just the Basics." If you need to learn the basics of photography, this class is for you. If you have a solid understanding of manual settings and aperture priority, then we'll meet for an optional 1pm field session. The entire class meets at 6pm for a slideshow covering macro techniques.
Day 2
We'll start the day by capturing the sunrise over Lake Superior. After breakfast, we're in the field the entire day photographing wild flowers. Destinations may include Cascade River State Park, which also offers awesome waterfalls to photograph, and the Cook County Wildflower Sanctuary. We'll try to find pink lady slippers and as many variety of flowers as we can. The day ends at 5pm
Day 3
We'll start the day photographing sunrise and stay in the field to photograph more wild flowers. We'll meet back in the classroom at 10am for an image review and a classroom session on how to use Lightroom to make your flower images pop.
Required Equipment
I'll send out a full equipment list after you register for the workshop.
Registration and Cancellation Policies
Photo Gallery