And Then There's Pink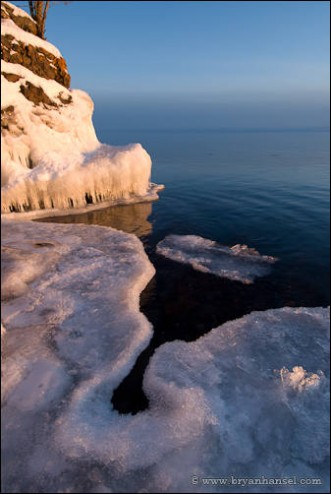 Tonight, I went to the Five Mile Rock beach to shoot the sunset. It was a beautiful sunset and great scenery, but somehow I couldn't get into the the location. So, just after the sunset I rushed to another place that I checked out earlier in the day. The picture is in the header. After awhile of watching the sunset's pink, I rushed to the harbor for the twilight and got the two photos below. I can't decide which I like best.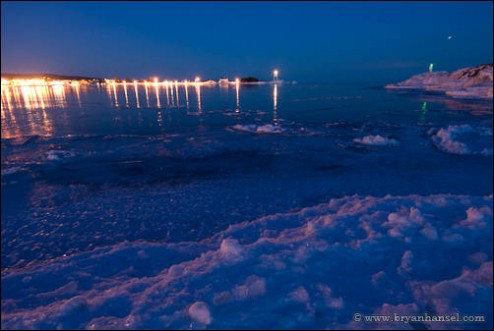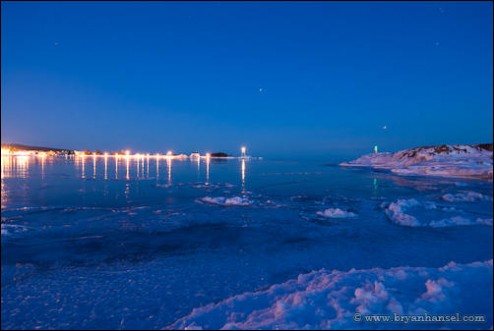 And then there's pink.