Lensbaby February Day One: Duluth Lighthouse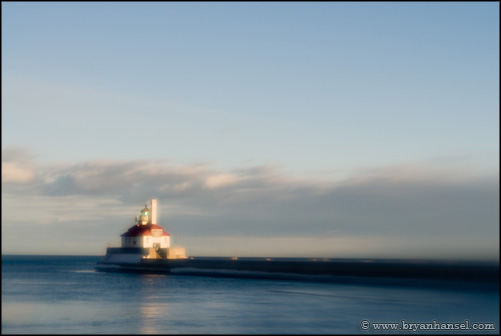 Image Info: Duluth, MN lighthouse. D200, Lensbaby Composer, plastic optic.
In February, I'll be trying to take and post a Lensbaby Composer photo each day. If you remember last year, I did the same with a fisheye lens and called it Fisheye February. Last year, I didn't manage to make it happen every day, so we'll see how it goes this month.