A Little Winter Fun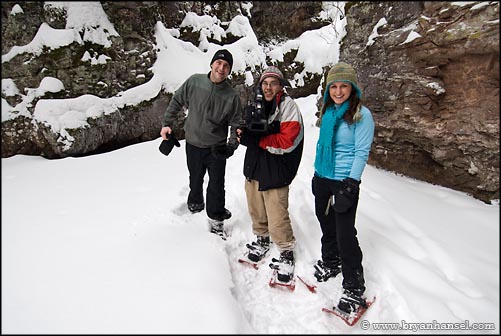 I spent two days guiding a TV show up the Onion River and around the Sugarbush Cross Country ski system.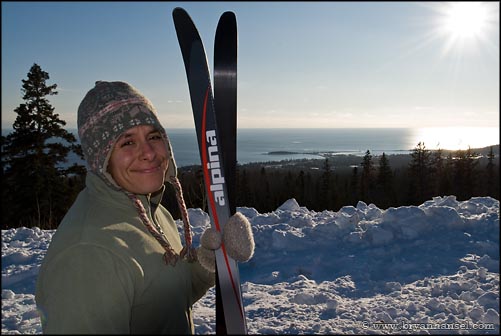 And a little cross country ski fun from Pincushion Mountain. Note the facial expression. If there's a camera around, make sure that you make a pretty face, eh?
Ready for Volks Ski Fest?