Winter Photography Workshop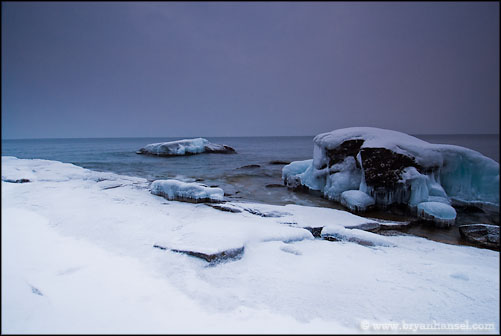 These are some of my favorite photos from this year's Winter Photography Workshop at Lutsen Resort. I taught the photography side of the workshop and Adam Harju taught the winter part of the workshop. We had temps as cold as -30F with the windchill. Winds up to 50 mph during the sunset session. I'd say another great winter experience. Gotta love winter in the northland. It's just too darn short!!!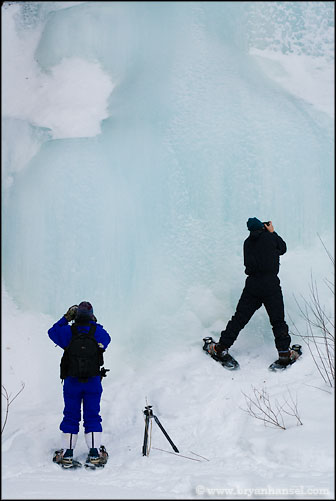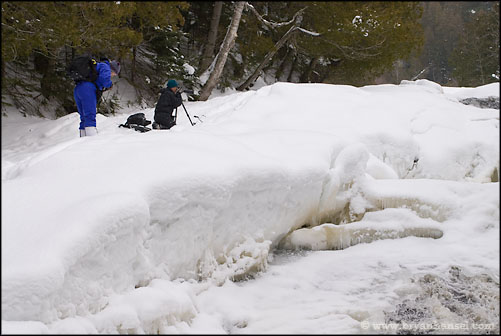 For the following pictures, I switched to my Lens Baby, which is one of my most used winter lenses.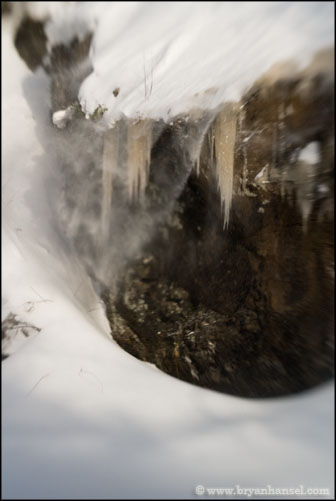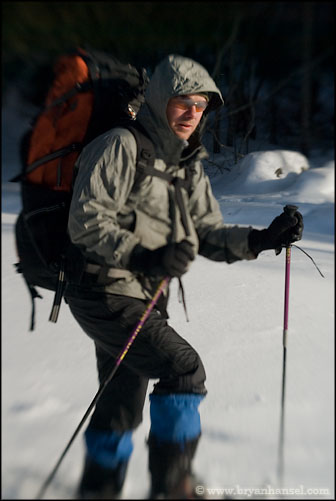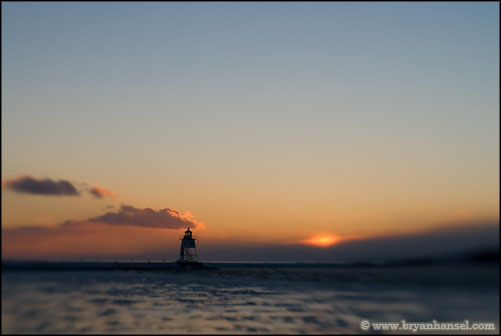 And now, the best photo from the workshop