Yes! Snow!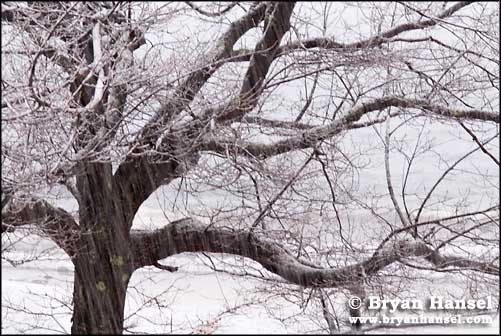 I like snow. I like snow a whole lot. When it snows, I'm happy. It always takes me a few times out when winter starts before I can make the photos I want to make. I'm not sure why. Perhaps, I need to make the snow my friend again after a long three seasons. I'm not sure, but I am happy that we now have some snow.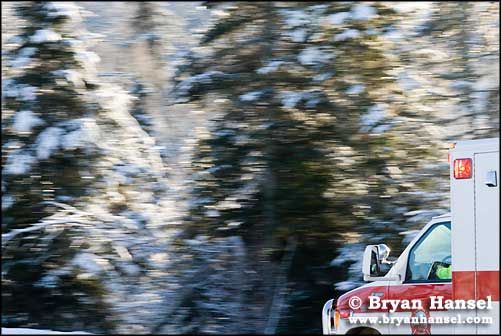 With ice, I don't have to work at getting the pictures that I want. It's just with snow. So, these are my first winter snow pictures of the year, and for the first time out, I'd say, not bad.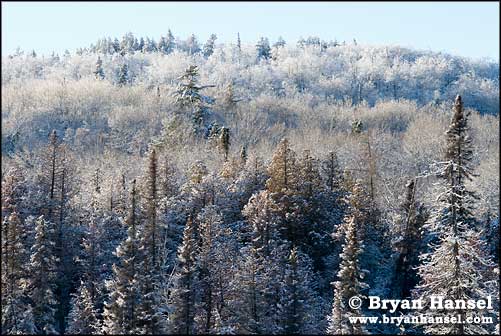 When I look at my pictures of the snow from winters past, I always notice that I begin every year with big scenes trying to capture the big cold and busy beauty of snow, but as the winter continues, my landscapes become smaller and more sparse. Like the cold is starting to worm its way into my subconscious and it forces me into cold images. Watch this winter, it'll happen the same way.