Self-Portrait and Website Redesign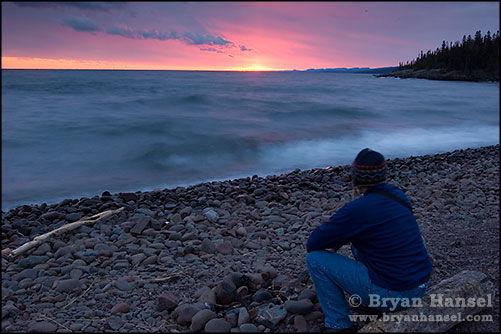 Self-Portrait from way back. I also redesigned my website. Some of the copy needs to be revised, but that'll happen in the next month or so. Too much computer time and not enough shooting this summer, but that's where the work has been.
Anyway, this portrait always reminds me to look forward and don't worry too much about anything. The waves will smooth out if you just wait for them to pass.