Religious Sunday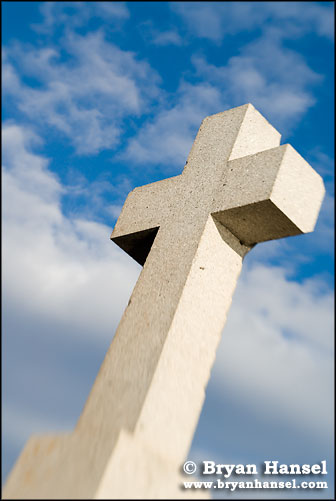 For the Christians in my viewership, happy rest day. This is Father Baraga's Cross at the mouth of the Cross River.
If you're a religious group or organization and are looking to use this photo, please, contact me. Usage rights and a high quality version may be available for no fee.
If you like this one, check out my other post with this cross.