Out on Grand Marais
Here are a few found images from Grand Marais.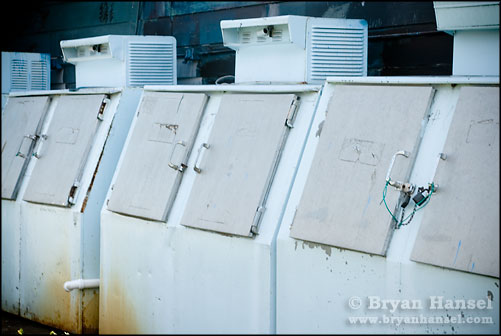 Ice Coolers.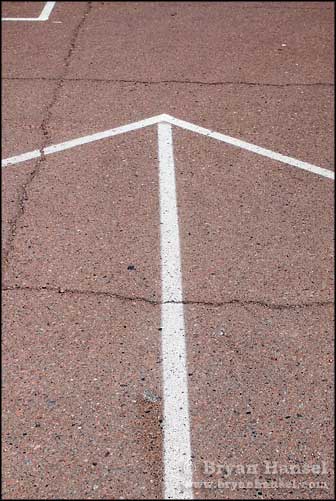 An Arrow.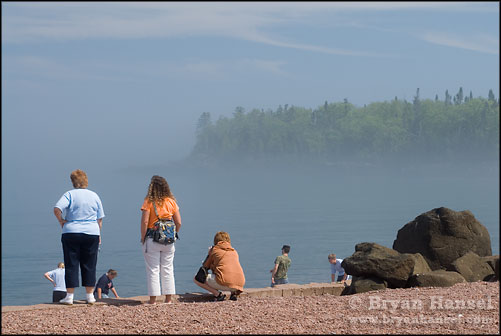 Tourists Fog the Point
BTW, the entry page for this site has been reworked. The whole website will be migrated over to this new design as I have time. In the next month, look for new pages detailing what I actually do to make money. I'll add pages about my private photography instruction that I've been doing and I'll add pages about the private kayak lessons that I offer.
In addition, I'll finally put up my select images and this years portfolio. This will allow you to see my best images without having to sort through tons of images, like those in the current gallery.
The blog may or may not be reworked. I haven't decided yet. I'm pretty happy with the look. The problem is that it will be out of style with the rest of the site.