Lutsen Resort and a Lens Baby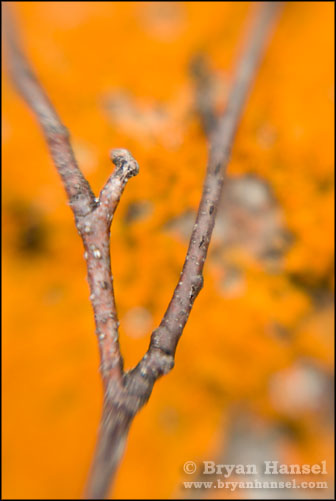 Had a short three-hour Summer Photography Workshop for four people at Lutsen Resort on Sunday. I usually don't shoot much during these workshops, but the participants seemed to be very self-sufficient, so I played around with a Lens Baby between questions and feedback.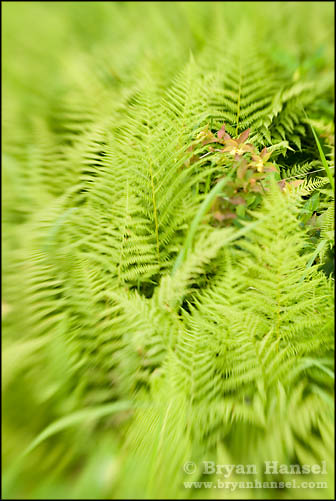 Private workshops during the summer are an option. If interested, contact me.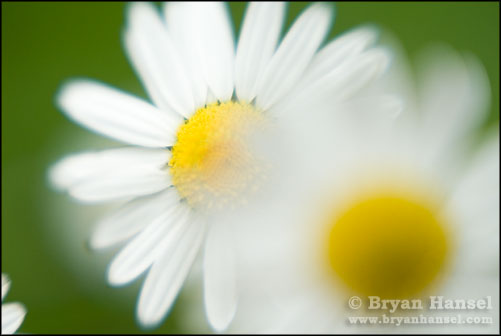 I really like this shot. It's probably one of my favorite that I've taken this summer.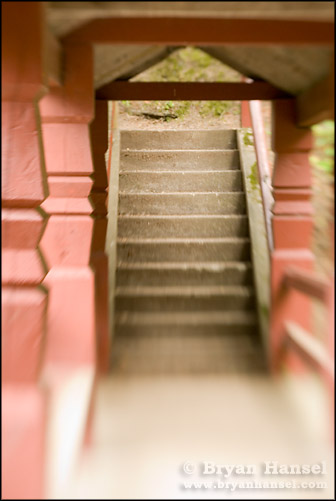 The covered bridge at Lutsen Resort almost looks like something that you'd see in Tibet.