Wind Cave National Park
Wind Cave National Park is one of my favorite national parks. Steve and I drove to one of the highest hills in the park and watched the sun setting. This hill is sacred to Native Americans and you can often find tobacco ties in the only tree on the hill.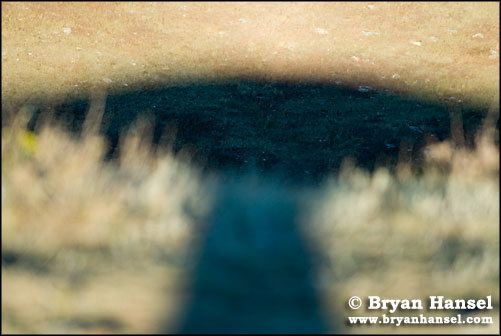 This is my shadow and the shadow of the sacred hill behind me. There looks to be a glow above the hill in this picture. This is known as an Opposition Effect. It feels like the spirit of the hill when you're looking at it.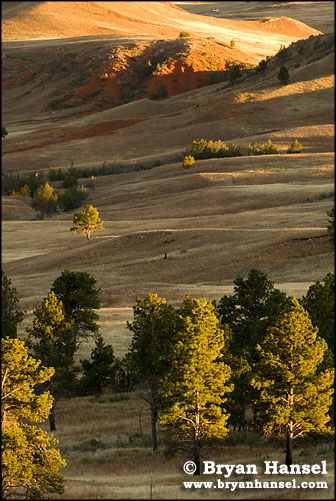 Wow.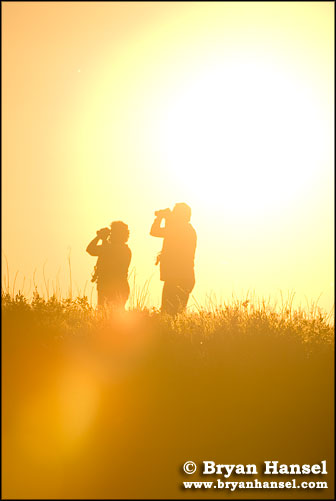 Now, isn't this sellable? Nice stock image.