Sunday Night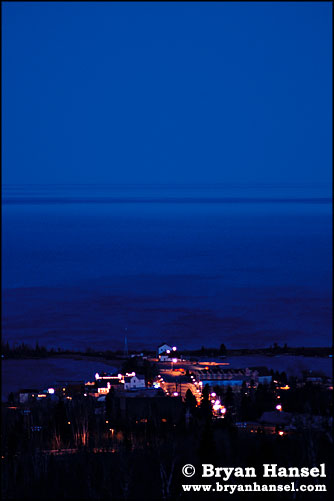 This Sunday night, I'll be showing some of my prints at the Crooked Spoon as part of a fund raiser for Great Expectations school. Many of the artist and artisans that mentor students at Great Expectations will also be showing their work. Come down a check out all the great artwork and crafts. I'll be showing some of my favorite prints from the two years both local and western.
You'll also be able to purchase prints from me with a good portion of the sale going to help Great Expectations.
8x10s for $40
5x7s for $20
Ready to Frame Greeting Cards for $5
Plus I'll be showing my most popular northern lights pano for $100
Plus my moon and lighthouse three up print for $100
Come and help raise funds for Great Expectations School and take home some nice artwork too.