Mexico and San Diego Gallery Added
I've added a small San Diego Gallery to the website and a larger Mexico Gallery. Check them out or the Mexican Sailor pictured below will show up at your house.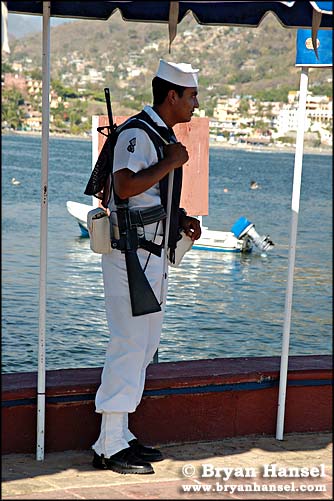 The below picture was once only available to my friends and family members, but now it's available for you too.