A Late Fall Flower – And Six Word Short Story
It's hard to find any color in the Northland this time of year. Here is some from my SOs garden. This was made by zooming a 35-70 2.8.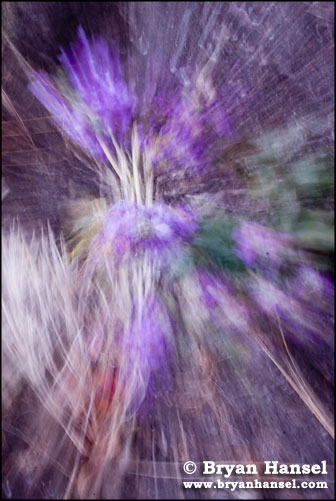 Papa Ernest once wrote that his best short story was only six words long. Here are a few that I'm working on lately:
At road's end. Rusty car, keys.
Wine glass in a abandoned dustpan.