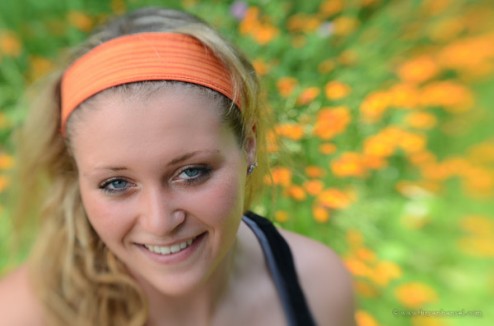 Bring home memories from your visit to the Grand Marais, Minnesota area. Grand Marais portraits taken in the outdoors connect you to your love of canoe country, Minnesota's north shore and Lake Superior. Come ready for fun and be willing to experiment. Before your session, we'll connect on the phone to make sure we're ready to show you at your best. One-hour portrait sessions in Cook County, which includes Grand Portage, Grand Marais, Lutsen and Tofte. I use one strobe and balance the ambient light for flattering natural light portraits. Portraits include children, families, seniors & graduation, individuals, couples and engagement.
Lake Superior, North Shore and Grand Marais Portraits
For a Grand Marais portrait session, we meet outdoors at the location of your choice or one of my suggestion. I have a few favorites based on the time of day and lighting.
Each Sitting Includes:
One hour on location.
Basic adjustments to 20 to 30 images.
Online viewing gallery.
Price: $150
A $50 travel fee applies for areas 10 miles outside of Grand Marais, but still within Cook County.
Prints
Choose from Kodak Endura Paper, Fine Art Papers or Canvas Wrap. Greeting cards are available. The most popular paper is Kodak Endura with a Lustre Finish.
Glossy Finish: Like the name suggests, Glossy is a shiny finish that offers vibrant colors. Glossy prints are printed on Kodak Endura Paper.
Lustre (Matte) Finish: Lustre is a matte finish that is fingerprint-resistant. It offers the same color saturation as Glossy, without the extra glare. Also printed on Kodak Endura Paper.
Purchase All Digital Images On DVD
All the images on a DVD for $100.
No watermarks or restrictions.
Perfect for sharing on Facebook or via email.
Print your own photos at home on your printer.
Bonus Discounts
20% off for prints from the session ordered in a month.
Print Prices
About a week after your sitting, you can order prints directly from your private online gallery. You can also select up to five images that you'd like in black and white.
4″x6″- $10.00
8″x12″ - $20.00
10″x15″ - $30.00
12″x18″ - $60.00
16″x24″ - $99.00
20″x30″ - $149.00
Extras
Prices vary, so email me for the prices.
Fixing transition lenses (not always possible)
Photoshop work, i.e. head swapping, body swapping, background changes, removing braces, fixing sunburnetc…
Any editing work outside of basic adjustments. Basic adjustments are exposure, contrast, global color correction.
Black and white conversions
From: $150 Select options
Registration and Cancellation Policy
What People Are Saying:
Bryan Hansel Photography is a rare find; his skill, creative talent, and professionalism is unmatched in Grand Marais. Working with him for a family photo session was nothing but enjoyable, from the actual session, to the business of receiving the end product. My family and I will cherish the memory of the session together, as well as the beautiful pictures we will keep forever.

Thanks again!
Rachel, Lengby, MN